Does your pool have a spa or hot tub and waterfall in Essex County, NJ that is in need of repair or resurfacing? Pugliese Pool Service in West Orange, NJ can help!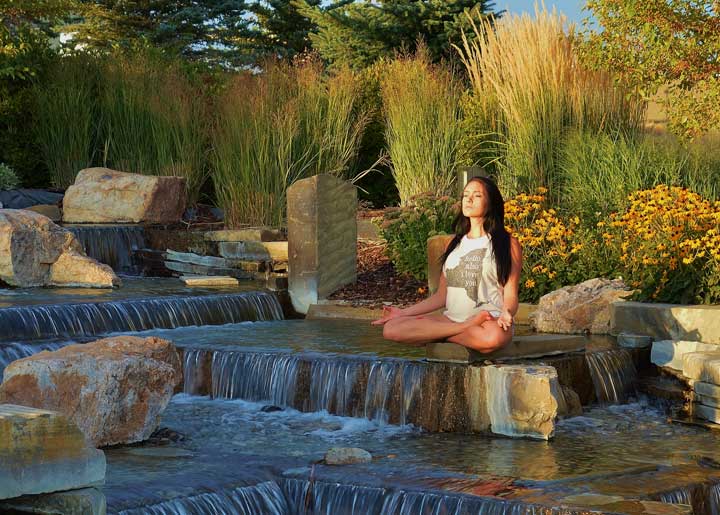 Pugliese Pool Service provides pool maintenance services, pool repair services, and pool renovation services including repairing & resurfacing your hot tub. Pugliese Pool Service in West Orange, NJ serving Essex County, NJ can repair and resurface your spa or hot tub and waterfall with more than just a basic service or repair. They have experienced, construction & technology experts to give you the hot tub and waterfall of your dreams.
Having a swimming pool along with a spa also known as a hot tub is perfect for those times you just want to rest and relax in Essex County, NJ. Hot tubs or spas are popular because they can be used multiple times throughout the year. They can be used on those cool summer nights or in the fall and early spring.
In addition to resting and relaxing in your spa oasis, hot tubs or spas can even help you with any ailments you may have. Soaking in a hot tub or spa may have some health benefits such as:
Easing joint pain
Relaxing muscles
Helping with blood circulation
Providing stress relief
Helping you sleep better
If you have joint or muscle pain, a hot tub or spa can help relieve any physical discomfort along with providing stress relief. Another benefit to soaking in a newly repaired hot tub or spa is that it may help with blood circulation to help you sleep better. So why not enjoy your renovated hot tub or spa and waterfall or fountain next time you need a moment to relax.
Rest assure that Pugliese Pool Service serving Essex County, NJ will repair and resurface your hot tub with a high level of quality and workmanship. Repairing and resurfacing your spa or hot tub will give it the fresh look you have been waiting for. Take care of your mind and body, by enjoying your newly renovated spa or hot tub repaired and resurfaced by Pugliese Pool Service in West Orange, NJ.
Hear what some of their customers like Bob H. had to say,
"Alex and his crew at Pugliese Pools have been our single source for repair work, maintenance, and answering every swimming pool question imaginable. Pugliese Pool Service is reliable and very knowledgeable about all facets of operating a pool. We have used Pugliese for over a dozen years. Without hesitation, I highly recommend them."
So, if you have a swimming pool or hot tub, don't stop there! Brighten the look of your beautiful swimming pool with a waterfall. So why do people sometimes add waterfalls or fountains to their swimming pools? Adding waterfalls or fountains in Essex County, NJ are all great ways to upgrade your swimming pool. These added features are just another opportunity to have a beautiful backyard oasis.
Contact Them For A Free Estimate for your next hot tub or waterfall pool repair project. Servicing all of Northern NJ, including Essex County, NJ, Morris County, NJ, and Bergen County, NJ. Call them today at 973-736-8184.